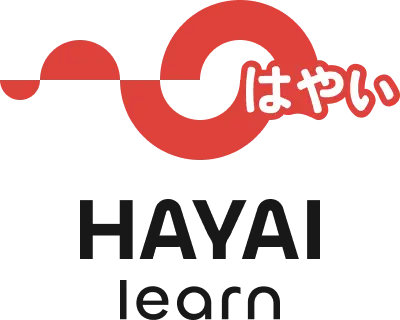 a Japanese Learning Platform using
Youtube
The fastest way to learn something is to have fun while doing it.
Watch your favorite videos and learn from it
Choose any Youtube video with japanese subtitles as learning materials, or browse our collection. Subtitles are broken down word per word and explanations are visually easy to read.
We use state-of-the-art translation technology to help you understand subtitles.
Boost memory retention of vocabularies and grammars
Learn how words are used in the real world. Instead of just reading words, or pictures, see actual video segments of when a word is actually used.
See as many example sentences for each word, all directly sourced from Youtube videos. Getting exposed to the same word multiple times in different video contexts helps you remember the word better.
Friendly Difficulty level
Want to choose a video appropriate to your level? Our analyze video tool calculates word statistics and shows how difficult a video is. It shows the number of words that fall under each JLPT level.
If you want to learn actively, and do some preparation before watching a video, we let you go through a flash card set that only consists of vocabulary and grammars from that video. Want to focus on only N5, N4 words? You can filter the flash cards to do so too.
Bookmarks with Notes
Don't fully understand a sentence from a video? We got you. Our bookmarking system not only lets you save that sentence for reference later, it also allows you to add notes to it so that you can ask your tutor for clarification.
Our mission is to revolutionize the way you learn Japanese. We want to make it fun and easy for you.